Its not easy coming up with clever articles. Either way, scroll all the way down to claim your prize.
If you wanna fuck with your friends, we welcome you to go back to our page and share this. Bet they'll enjoy cats. Like it too. Make it convincing. You're now in on the joke.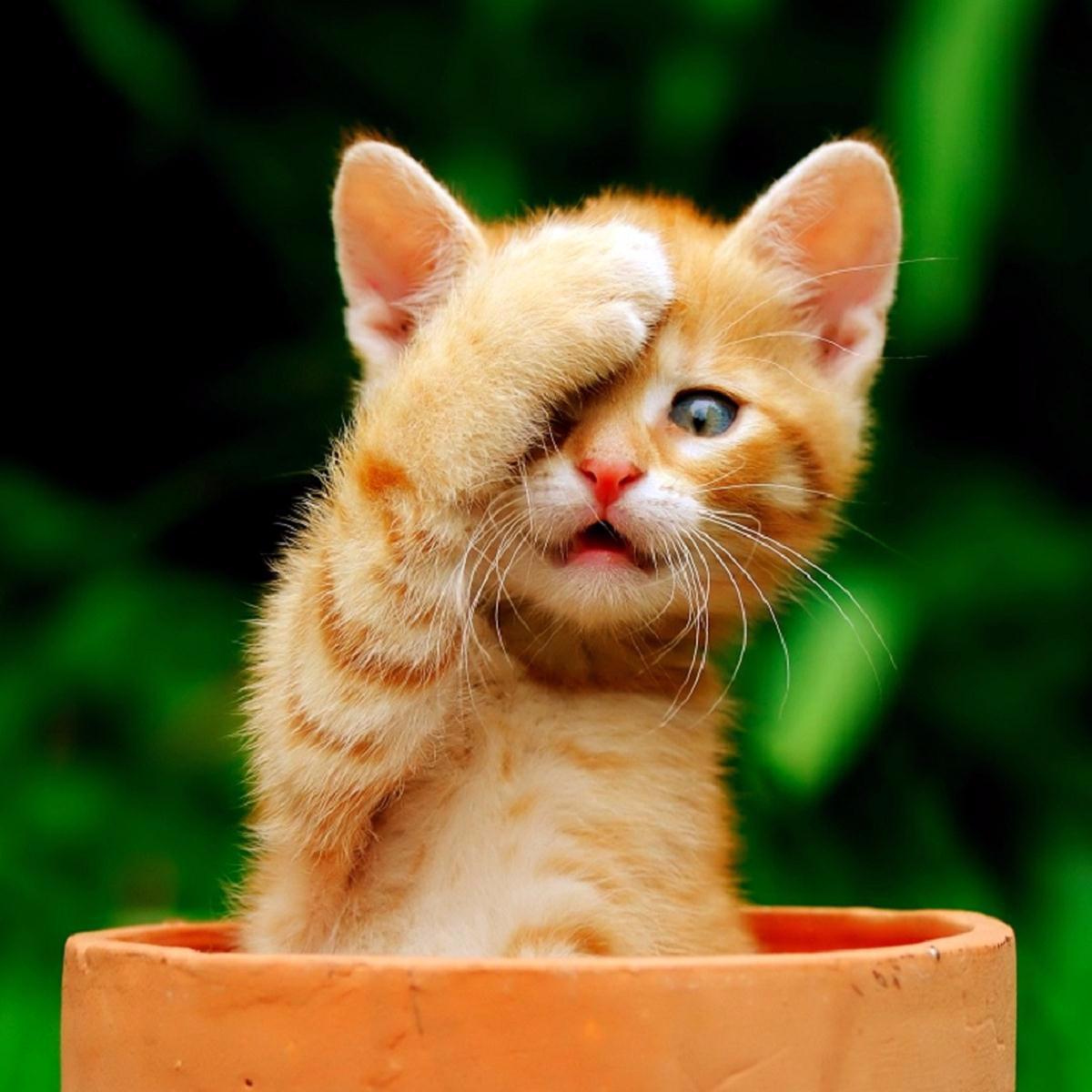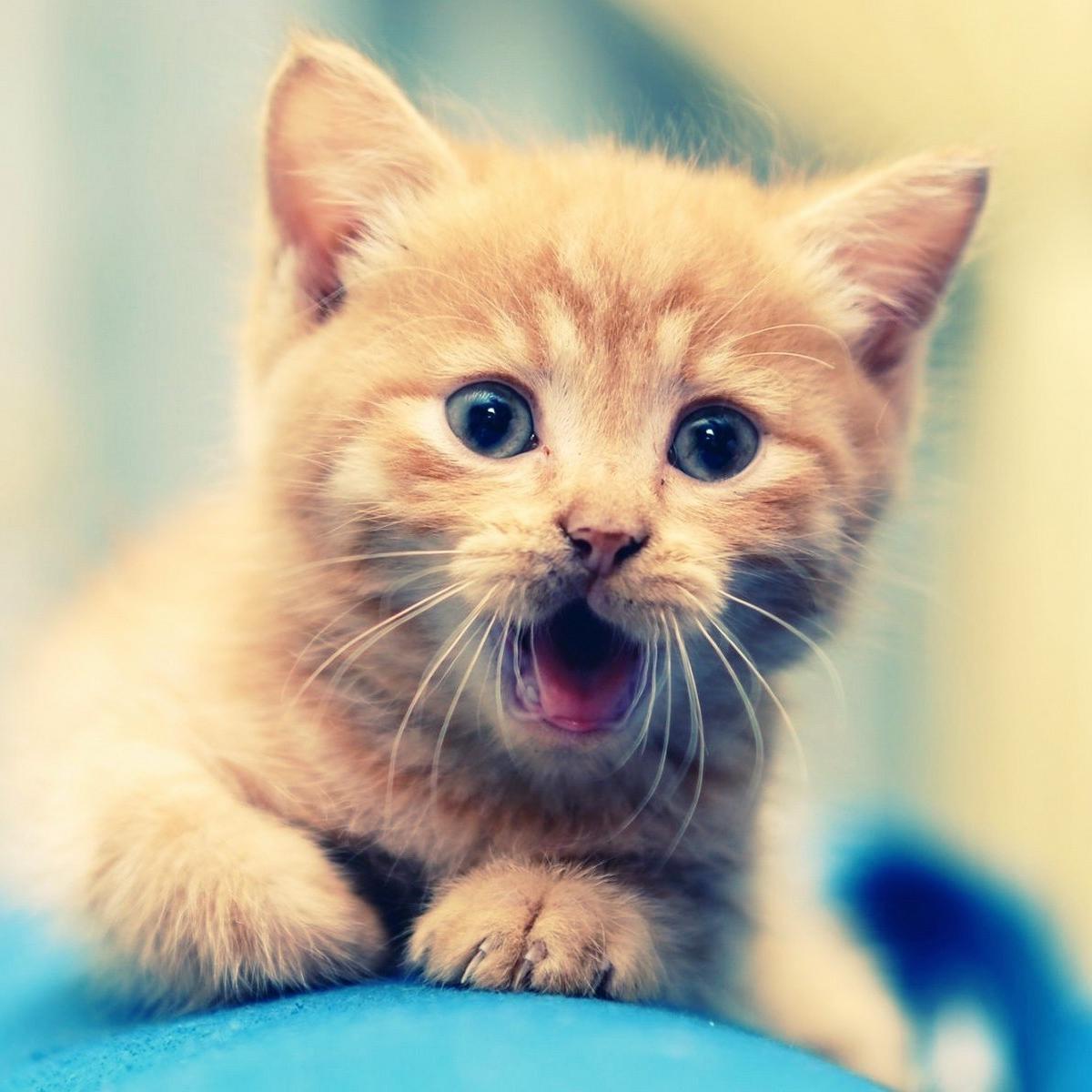 Wow. You made it this far. Why not. Click here.